Veronica Clark - Self Love
Posted - September 30, 2018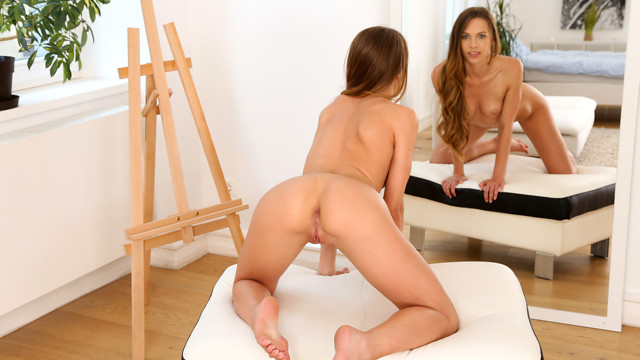 Veronica Clark is a stunning babe whose bisexual fantasies mean she's constantly turned on and dreaming of sex. Pulling up her shirt, she plays with her puffy nipples and firm breasts before stripping down and grabbing a vibrator. She'll use her toy to show you just how she likes to cum!
»»» End «««
Susann - Teen Tease
Posted - September 30, 2018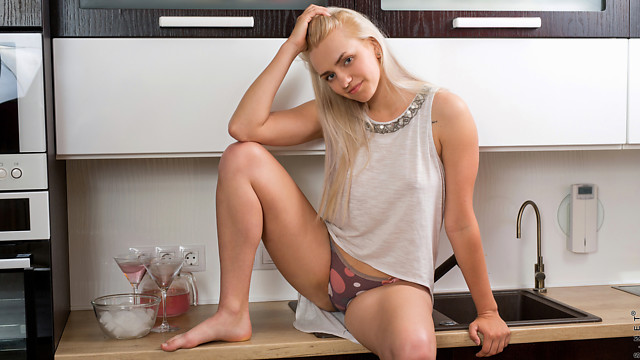 Sweet and sexy teen Susann is a little bit shy as she peels off her panties, but once she's naked all she can think about is making herself cum! This horny coed is into having her tits fondled and her belly tickled, but don't neglect her clit or forget to fill that tight twat.
»»» End «««
Bambi Black - Pint Sized
Posted - September 29, 2018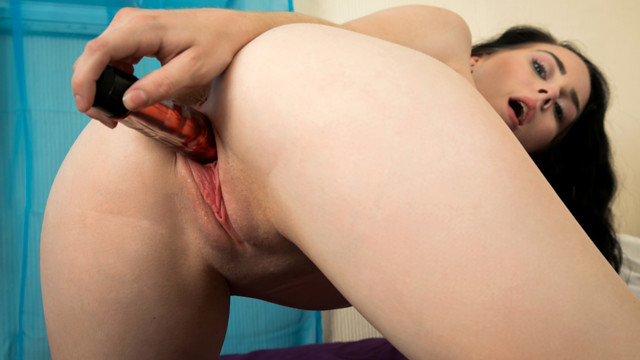 Spinner teen Bambi Black is small in size but large in sex appeal! Her firm ass and small breasts will keep you busy for hours, but once you've had a peek at her dripping bare pussy you won't be able to think of anything besides sinking deep into that tight delight.
»»» End «««
Bambi Black - Petite Teen
Posted - September 28, 2018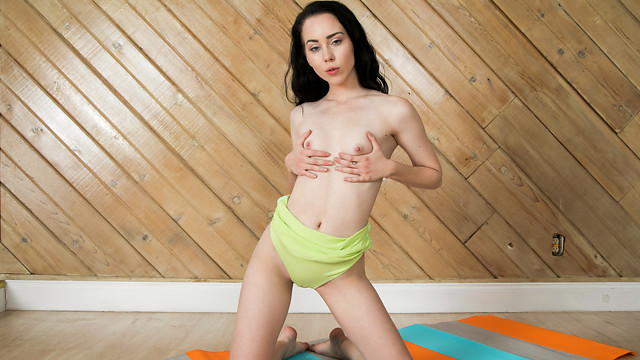 At 19 years old, Bambi Black has a revved up sex drive that isn't satisfied unless she cums twice a day at least! Her small tits are tipped with the smallest and sweetest of nipples while her bald fuck hole is always wet and ready. Dive in and enjoy this masturbating babe!
»»» End «««
Susann - Perky Tits
Posted - September 28, 2018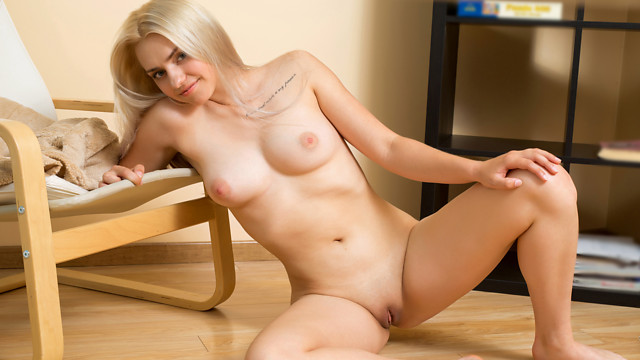 Susann is breaking out of her shell in the sexiest possible way! This bigtit teen is ready to show off her incredible boobs and peel off her shorts to flash her bare pussy. Watch her spread her legs and slide two fingers deep into her creamy snatch to masturbate until she explodes.
»»» End «««
Veronica Clark - Real Orgasm
Posted - September 27, 2018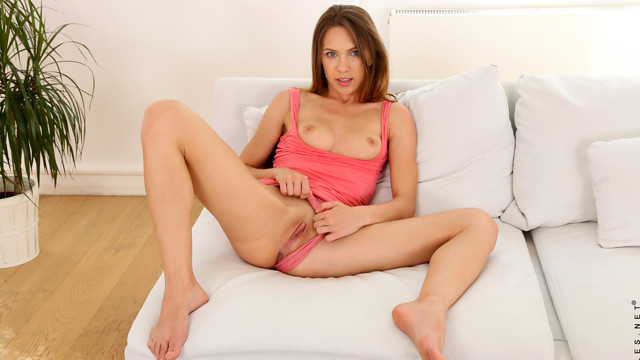 Lusty Veronica Clark is dressed up with nowhere to go, but her horny desires eventually coax her into staying in. Pulling up her miniskirt, she rubs her fingers over her panties before stripping in a flurry of clothes. Once she's nude, her talented fingers and vibrating toy combine to leave her panting as she cums.
»»» End «««
Veronica Clark - Hot Veronica
Posted - September 26, 2018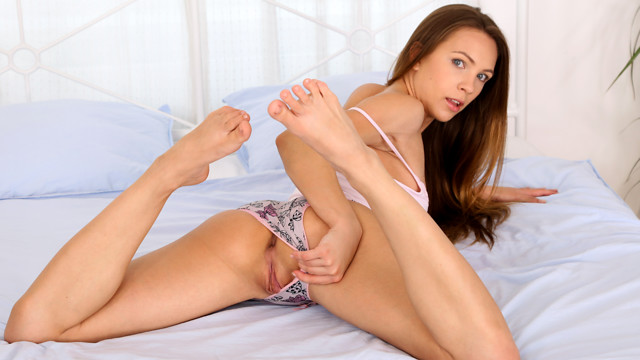 Stunning Veronica Clark is slim and sexy and always up to fuck. She loves to masturbate when she's alone, seducing herself as she runs her fingers through her long hair and down her neck to fondle her breasts and tickle her belly before settling between her thighs to stroke her silky slit.
»»» End «««
Susann - First Timer
Posted - September 26, 2018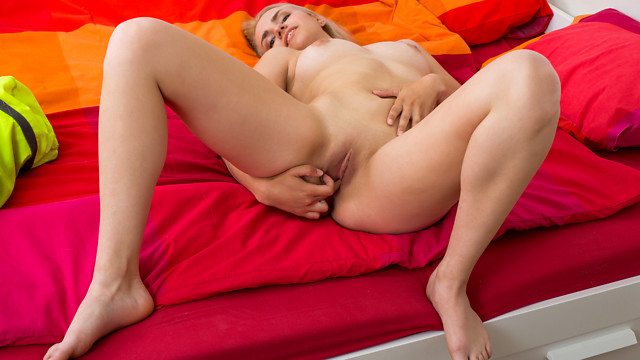 Amateur Susann is brand new but oh so scrumptious. Her slim body has busty breasts and a flat belly that she loves to caress. Watch her peel off her clothes slowly but surely so she can indulge in her exhibitionist fantasies and masturbate her slippery bare pussy for your pleasure.
»»» End «««
Scyley Jam - Vibe Pleasure
Posted - September 25, 2018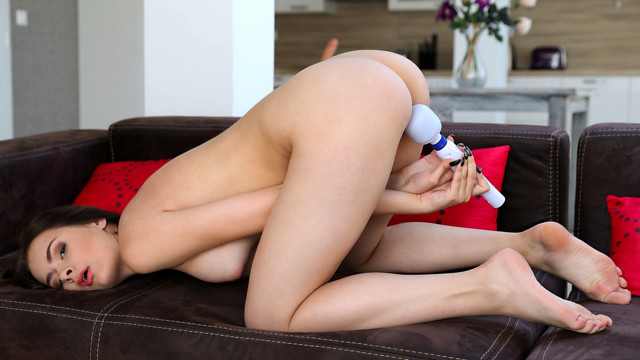 Tall and busty, Scyley Jam has curves in all the right places! She'll show them to you if you ask nicely, peeling off her chic outfit and striking provocative poses. This horny student can't keep her hands off her soft skin, so enjoy as she grabs a magic wand vibrator and works herself to a big O.
»»» End «««
Asuna - Toy Lover
Posted - September 25, 2018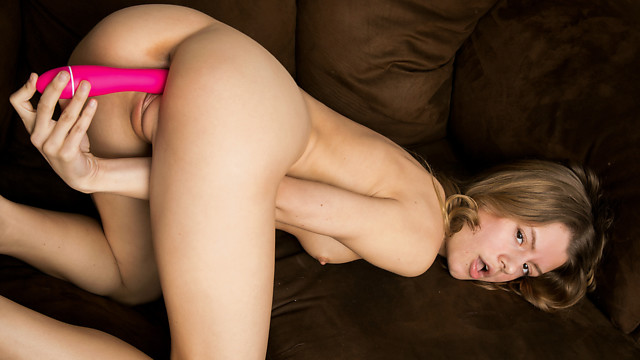 Asuna works hard to keep herself fit and totally fuckable. Her petite frame and well-toned body are proof of her hard-hitting workouts. Cumming can be a good workout, too, so this horny student makes sure to indulge in filling her bare twat to climax with a vibrator every chance she gets!
»»» End «««