Baby Shine - Tiny Tease
Posted - December 31, 2018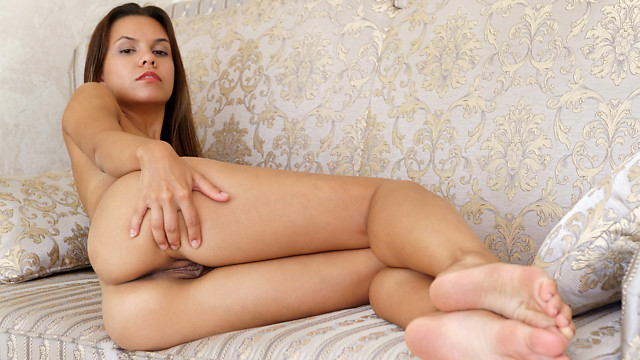 Short, sweet, and oh so sexy, Baby Shine has some incredible tan lines that highlight the deep brown of her areolas and tight nips. Watch this stunning coed get naked and have some fun with her bare twat, playing her fingers up and down her slick slit and sucking her fingers clean of her juices.
»»» End «««
Ann Rice - Sexual Mood
Posted - December 30, 2018

Ann Rice is feeling sexy as she struts around in a lingerie set of a bra and panties. Her all naturals pop out of her bra as she strips, leaving this fun loving stunner nude and ready to rock and roll with her magic fingers making pleasurable waves in her landing strip pussy.
»»» End «««
Hannah Hays - Southern Bell
Posted - December 30, 2018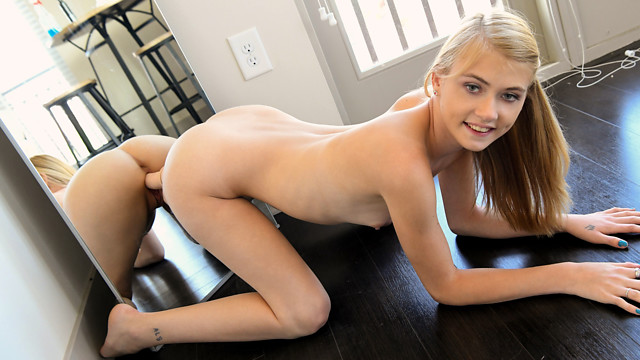 Tiny teen Hannah Hays is back for some sexy fun as she lifts her skirt to show her thong and whips out her titties to flirt with the camera. She's a cock hungry young thing whose love for hard dicks extends to vibrators and dildos that are huge in her mouth and fill her twat fully.
»»» End «««
Baby Shine - Naughty Little Hottie
Posted - December 29, 2018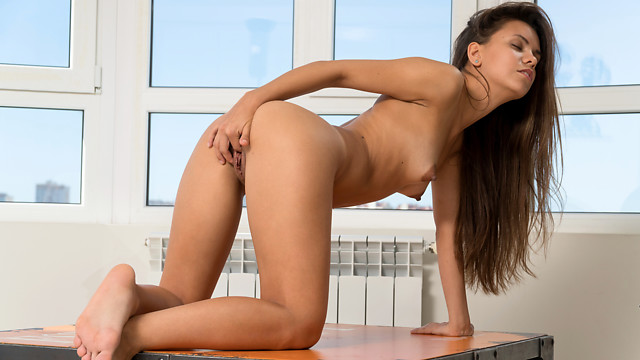 Sexy as hell, Baby Shine wears a tight-fitting tube dress that peels down to leave her easily able to tweak her stunning nipples to hardness. Check out the way this hottie makes her meaty pussy pulse by shoving her magic fingers all the way into her tight twat and masturbating.
»»» End «««
Lady Jay - Private Moments
Posted - December 29, 2018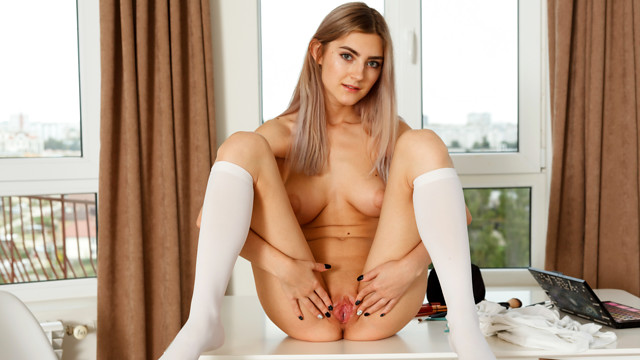 Come enjoy a peek at Lady Jay as she studies for her big test. When she reaches the goals she's set for herself, the cock hungry student rewards herself by getting naked in the dining room and hopping onto the table so she can press a vibrator all the way into her greedy snatch.
»»» End «««
Ann Rice - Blushing Babe
Posted - December 28, 2018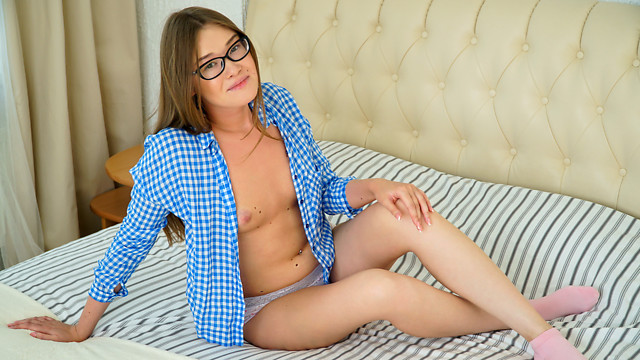 Ann Rice is looking smart with a pair of glasses, but she'd rather fuck than study. Her low-cut shirt opens easily to reveal the bounty of her all naturals, and she keeps stripping until she's down to her socks. After striking a variety of horny poses, she shows you how to massage her clit for orgasmic results.
»»» End «««
Lady Jay - Dream Of Me
Posted - December 28, 2018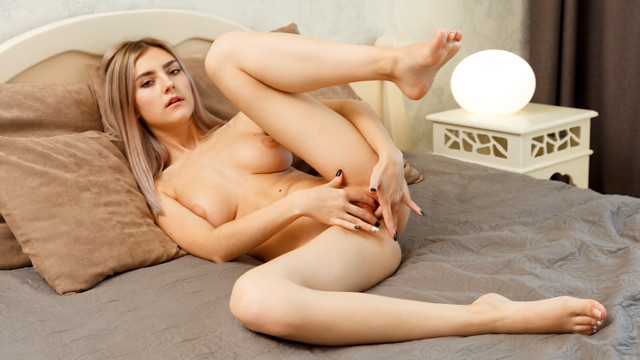 Stunning and sweet, Lady Jay enjoys showing off her certified nubile body as she caresses the heft of her big breasts and traces her hands down the curve of her waist. Kicking off her dress and thong, the sexy Russian student parts her thighs and drives her fingers in and out of her greedy fuck hole.
»»» End «««
Hannah Hays - Lets Get Dirty
Posted - December 28, 2018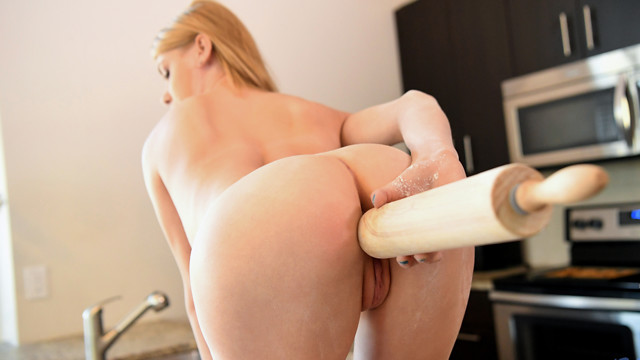 Hannah Hays hates being fully clothed even in the kitchen. The blonde teen finishes her pie wearing just an apron over her bra and panties, then hops on the counter and uses the rolling pin as a makeshift dildo to push as far as it can go into her tight bald twat.
»»» End «««
Baby Shine - Bubbly Babe
Posted - December 27, 2018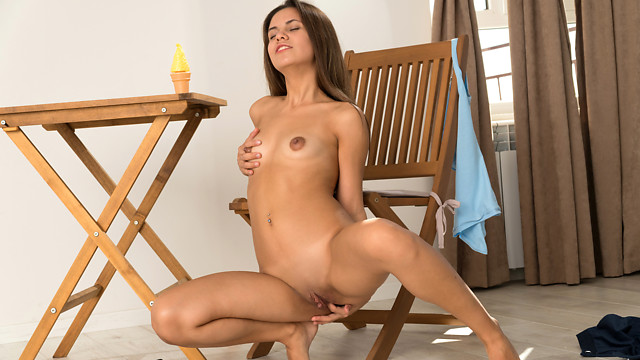 Russian babe Baby Shine is fun and flirty as she caresses her titties and pays special attention to her dark brown nipples that beg for a lover's touch. This petite stunner loves to play and masturbate, anything to make herself giggle and cum at the same time. Watch her make her pussy pulse!
»»» End «««
Ann Rice - Anns Orgasm
Posted - December 26, 2018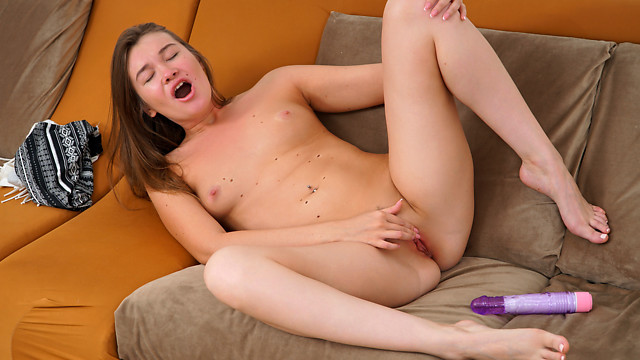 If you want to see a cute and horny Russian make herself cum, look no further than Ann Rice. She's always down to fuck, especially once she gets naked and starts flaunting her soft boobs and sexy bottom. This chick loves playing with toys, the bigger the better to make her fuck hole climax.
»»» End «««