Lagoon Blaze - Too Fucking Cute
Posted - August 31, 2020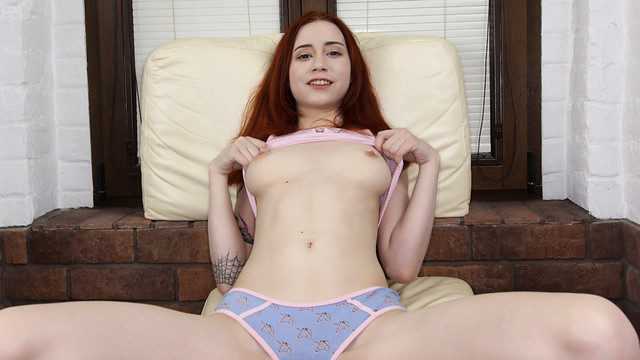 Lagoon Blaze is a sumptuous redhead who wants to get it on, whether or not she has someone to help her out. Whenever she wants to masturbate, Lagoon starts by teasing her nipples to hard peaks before she dips her fingers between her thighs to see how wet and ready her bare puss is.
»»» End «««
Lagoon Blaze - The Real Orgasm
Posted - August 30, 2020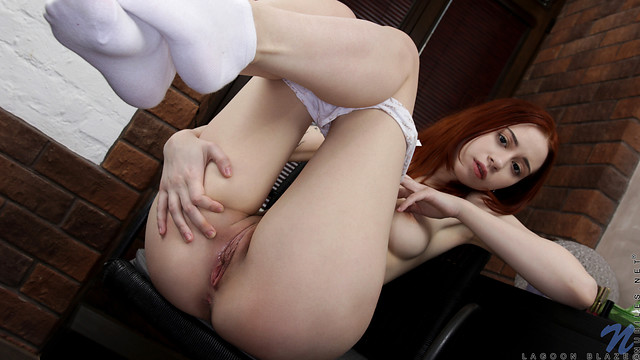 We love Lagoon Blaze and the way she lets her miniskirts ride up so she can play with her pussy beneath her panties. She takes her time working her way out of her clothes, letting the anticipation build so that by the time she has started playing with her bare pussy it's nice and wet.
»»» End «««
Annet - Not So Innocent
Posted - August 30, 2020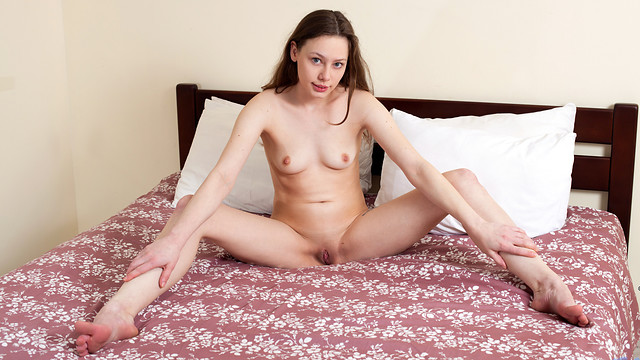 Learning about Annet's wild side is such a pleasure since she comes off as so sweet and innocent. This hot European babe has an incredible body that she loves to use to flirt with potential partners. When she's on her own, though, she holds nothing back in terms of sinking her fingers into her cream filled fuck hole.
»»» End «««
Avrora White - Playing With My Pussy
Posted - August 29, 2020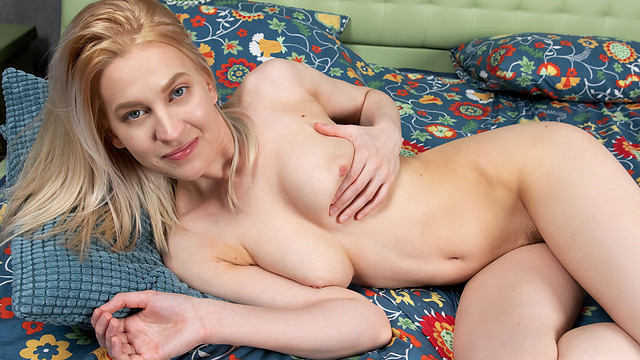 Tall and sexy, Avrora White is ready to show you her all natural titties and her cream filled meaty pussy. We love the way this certified nubile chick flaunts her T&A as she's stripping her clothes off. Settling down, she runs her fingers down her slippery slit to warm herself up for the big event.
»»» End «««
Avrora White - Little Angel
Posted - August 28, 2020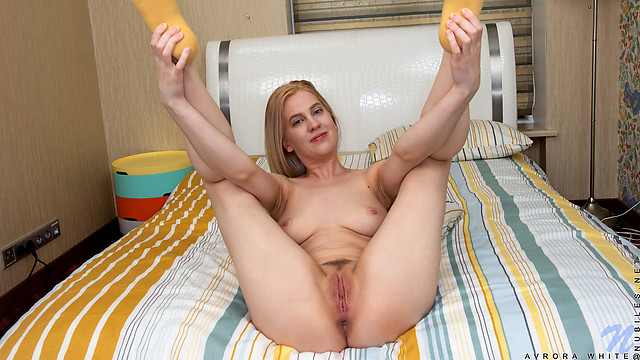 Blonde babe Avrora White is a scrumptious treat who wants you to eat her out. She'll splay herself out for you, first in her panties and then in the nude. Those full breasts, those hard nipples, that slippery trimmed twat... Which of her assets would you like to try sampling first?
»»» End «««
Annet - Classic Cutie
Posted - August 28, 2020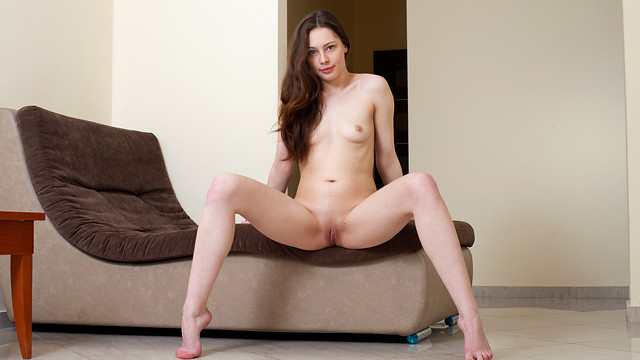 Look at the way brunette stunner Annet fills out her cute outfit. She doesn't enjoy wearing clothes, so at the earliest possible time she starts peeling them off. Her nipples are nice and hard as she feels the breeze, and her greedy snatch fills with sweet cream as she teases herself with her magic fingers.
»»» End «««
Lagoon Blaze - She Loves To Cum
Posted - August 27, 2020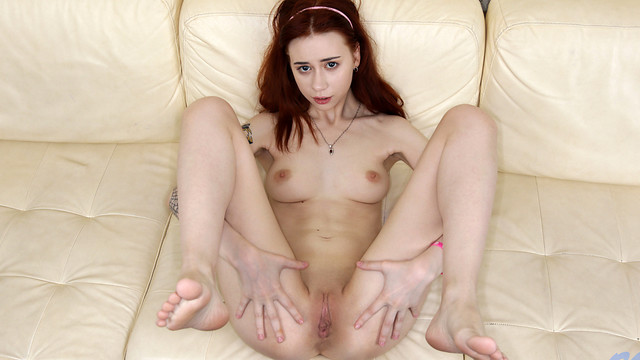 Horny redhead Lagoon Blaze wants to shake that booty and jiggle those titties, whether or not there's someone to see her getting it on. You won't believe how wet this leggy babe's pussy is when she pulls her shorts aside to show off her bald fuck hole that's filled with cream you'll want to lap up.
»»» End «««
Lagoon Blaze - Cream Dream
Posted - August 26, 2020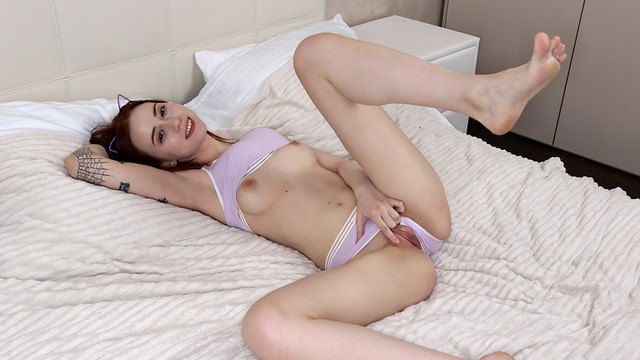 Looking like a dream come true in her lingerie and kitty cat ears, Lagoon Blazes shows off a little bit of kink and a whole lot of hot bod. This horny pussycat would love for you to come make her purr. If you can't join her, at least enjoy the show as she gets herself off.
»»» End «««
Annet - Bubble Butt Babe
Posted - August 26, 2020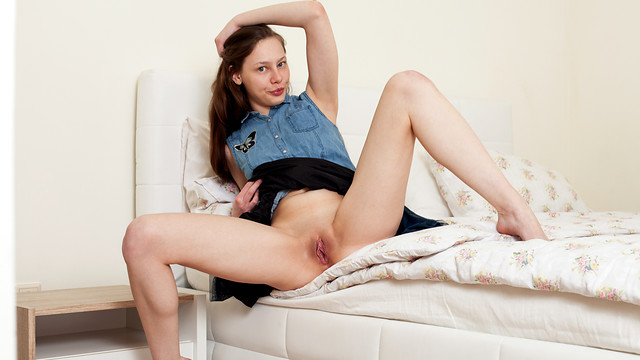 Tall, sweet, and sexy, Annet loves to wear billowing skirts and no panties underneath. She doesn't mind that you may catch a peek at her bare pussy if the wind blows just right. In fact, if this this hot young thing gets her way she wants you to see her naked and masturbating!
»»» End «««
Milena Tissen - Oh Snap
Posted - August 25, 2020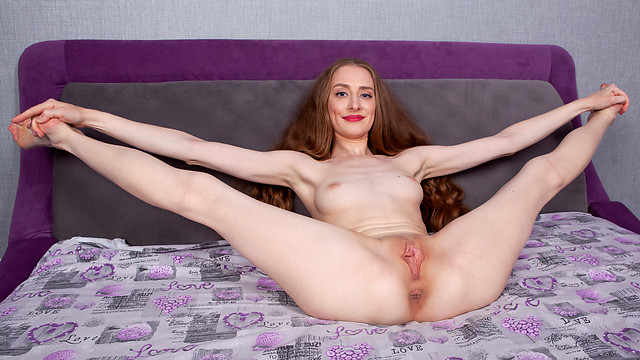 Look at the way super skinny Milena Tissen fills out her body suit and short skirt. This hottie is keen to get undressed, and why would we stop her? She's got such nice breasts tipped with the perfect little nipples. When she spreads her thighs, her pussy is already wet and ready.
»»» End «««