Vanessa Decker - Naked Outside
Posted - January 31, 2016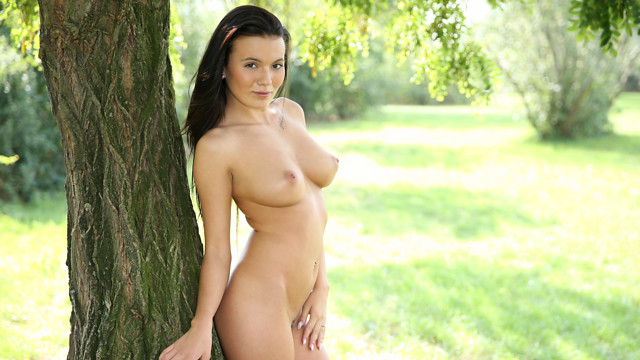 When Vanessa Decker decides that she wants to get naked, nothing can force this horny coed to keep her clothes on. After brushing up against her sensitive nipples, this hot horny Czech slips out of her miniskirt dress so that she can enjoy the touch of the sun on her big boobs and naked skin.
»»» End «««
Ulpiana - Slender Form
Posted - January 30, 2016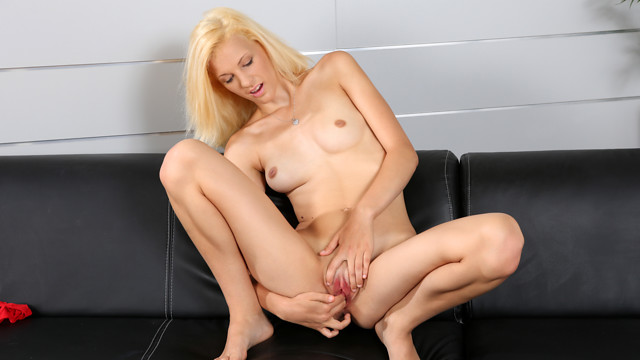 Ulpiana knows that she's looking good in an ass-hugging thong, and that knowledge makes this Czech cutie horny! Although her small boobs are always eager for attention, this cock craving cutie dives right in to the main event and puts her fingers to work stroking and fucking her creamy bare snatch.
»»» End «««
Brandi - Purple Dildo
Posted - January 30, 2016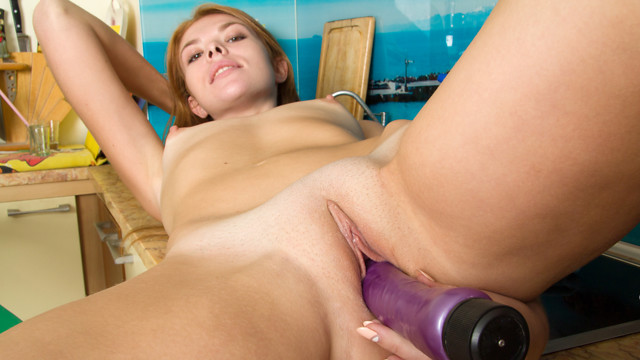 Tall tight coed Brandi wants to show you her sheer bra that lets you get a peek at her tight nipples, and her matching thong that lets you enjoy her creamy bare twat. As even those clothes fall away, this tight coed turns to a big purple vibrator pushed deep into her greedy fuck hole to give her the ultimate satisfaction.
»»» End «««
Ulpiana - Petite Dream
Posted - January 29, 2016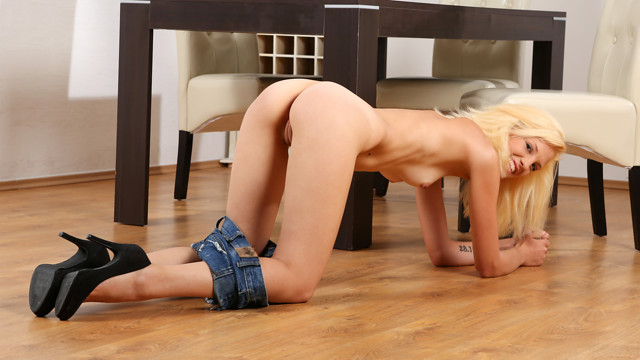 Sweet and petite, 20 year old Ulpiana is ready to rock your world. She's not shy about getting naked, leaving her tits bare for her hands to explore and her creamy bald pussy ready and waiting for the tender touch of her lusty fingers that won't stop until she cums.
»»» End «««
Brandi - In The Mood
Posted - January 29, 2016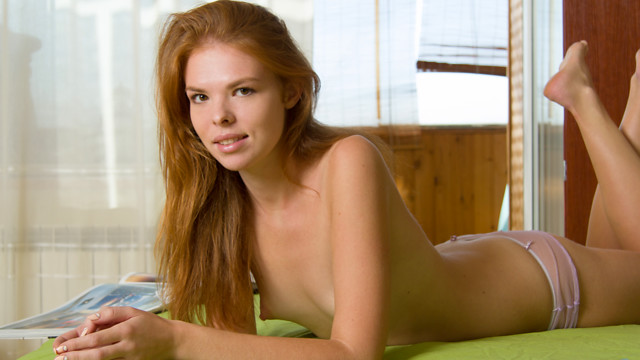 Lusty Brandi is always in the mood to cum. Her clothes are soon a distant memory as her hands roam her tiny titties and rock hard nipples, but soon all of her attention is focused on plunging her fingers into her tight bald fuck hole as she seeks the climax that her whole body craves.
»»» End «««
Vanessa Decker - Easy Access
Posted - January 28, 2016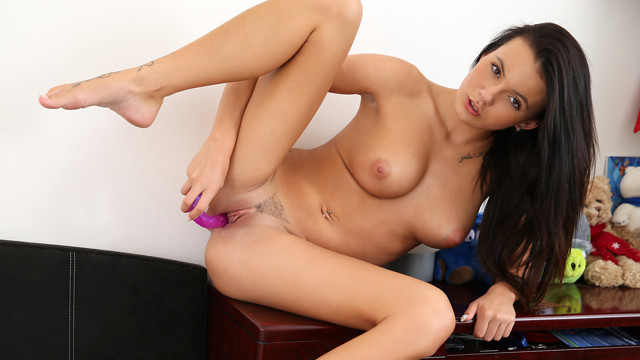 Vanessa Decker wants to demonstrate that toys are a girl's best friend. To get started, she'll need to pull out her huge boobs for a bit of foreplay. Once she's naked and dripping with excitement, she turns to her trusty dildo and pushes it deep into her greedy twat that lives to fuck!
»»» End «««
Quenna - Sexy Vixen
Posted - January 27, 2016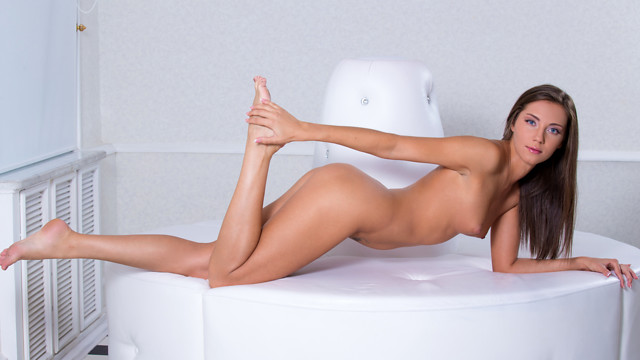 Sweetie Quenna is rocking a bra and matching panties that highlight her every luscious curve. As appealing as she is in her undies, she's even better once she's naked and happily pressing her fingers into the tight wetness of her bald fuck hole that is eagerly waiting to cum again and again.
»»» End «««
Vanessa Decker - Big Titties
Posted - January 27, 2016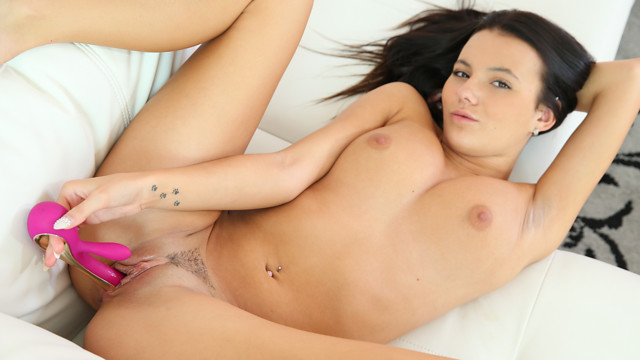 Czech hottie Vanessa Decker has a set of tits that you'll have to see to believe! She's happy to show off her impressive knockers, but this dark-haired babe's true treasure is the way that she moans as she spreads her legs to press a toy to her juicy landing strip pussy that is always ready to climax!
»»» End «««
Quenna - Pussy Pleaser
Posted - January 26, 2016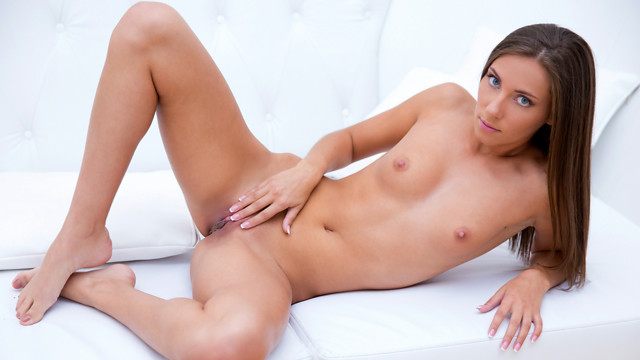 Russian hottie Quenna has a cum hungry fuck hole that can only be satisfied by pressing her fingers deep into her bald pussy. Liking the way it feels, the juicy babe is quick to get out of her clothes so that she can satisfy herself with a body shaking climax.
»»» End «««
Candee Licious - Platinum Blonde
Posted - January 26, 2016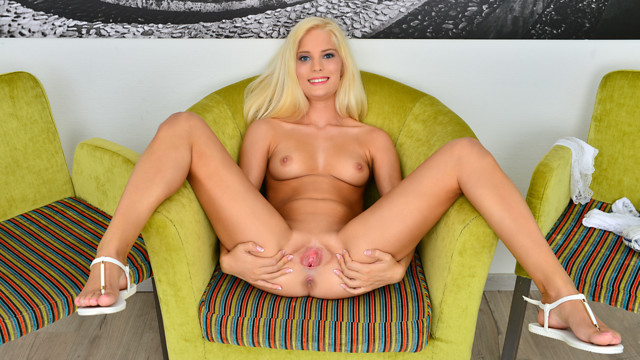 After a hard workout to help keep her certified nubile body nice and tight, Hungarian cutie Candee Licious decides to get naked and exercise herself in a different sort of way. After slipping out of her bra and thong, the cum craving cutie settles down on the couch to get cozy with her juicy bald fuck hole.
»»» End «««