Allura - Show It Off
Posted - February 29, 2016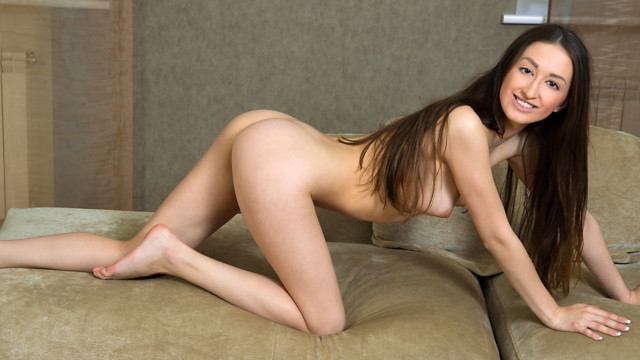 A thong can't keep lusty Allura from slipping her fingers up and down her bald slit and smiling when she feels her dripping sex juices. Knowing that she needs to cum, the Russian brunette quickly slips her clothes off and then covers her small tits with lotion in preparation for her anticipated pussy fingering.
»»» End «««
Allura - Private Time
Posted - February 28, 2016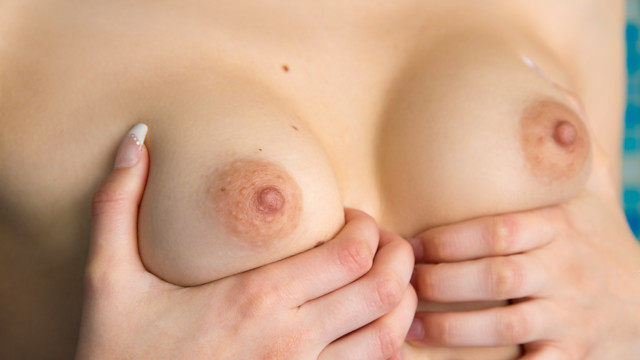 20 year old Allura can't wait to get naked for her shower because she knows that's when it feels best for her to caress her hands all over her lithe little body. After stepping beneath the spray, the dripping coed presses her palms to her boobs to give them a pre-masturbation massage.
»»» End «««
Lucy Doll - Tiny Tits
Posted - February 27, 2016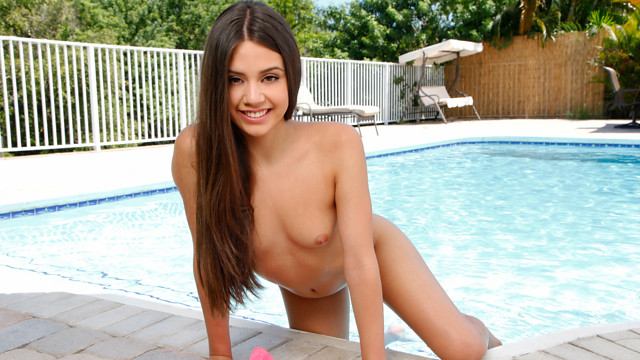 A bikini shows off every slender curve of Lucy Doll's slim body with its tiny titties and perky ass. Once she decides that she doesn't need even that little swimsuit, this horny American teen is quick to get naked and plop down on a towel beside the pool for a lusty bald pussy fingering.
»»» End «««
Jenna Reid - Naughty School Girl
Posted - February 27, 2016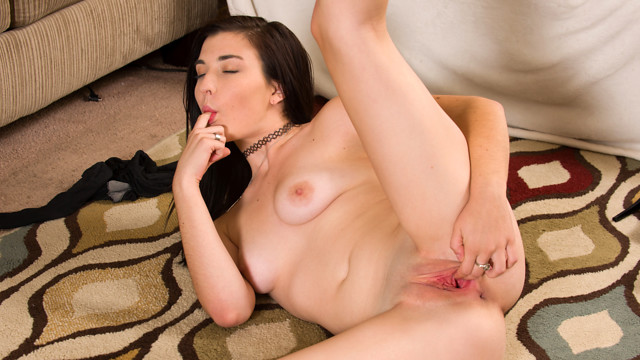 Teen dream Jenna Reid is a short stacked girl with full tits and a lush ass that is looking hot as hell beneath sheer pantyhose. As she gets naked to show off her soft creamy skin, Jenna throws off come hither looks that let you know that this lusty coed is ready for a good time.
»»» End «««
Lucy Doll - Petite And Sweet
Posted - February 26, 2016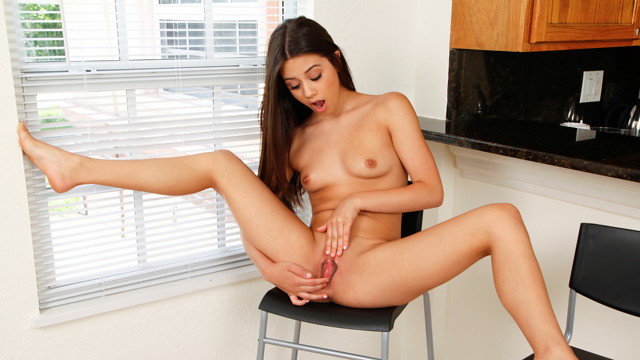 When petite coed Lucy Doll decides she wants to cum, this lusty teen doesn't let anything stop her. As much as she enjoys squeezing her tits and ass, her real goal as she peels off her clothes is her tender clit and the wet warmth of her juicy bald twat.
»»» End «««
Jenna Reid - Little Red Panties
Posted - February 26, 2016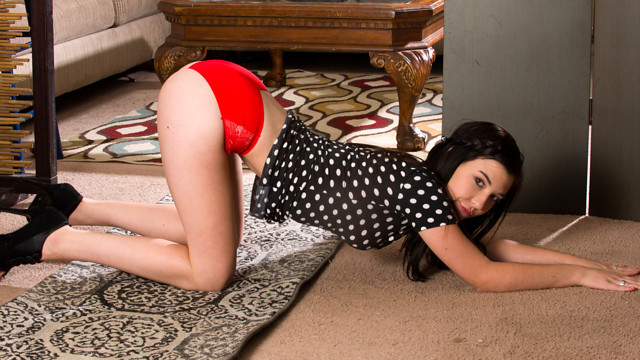 A pair of red panties hug Jenna Reid's tight ass, but it's what's beneath her underwear that's the real treasure. Don't worry, because Jenna is happy to show off her little boobs and creamy bald snatch as long as you promise to stick with her as she works herself to pleasure town.
»»» End «««
Allura - Orgasm Expert
Posted - February 25, 2016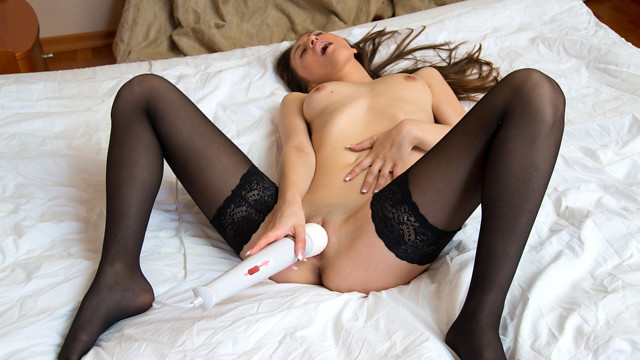 Russian coed Allura wants to show you how to bring her to an orgasm. After slipping out of her dress, the slender hottie plays with her little boobs and spreads her legs so that her magic wand vibrator can satisfy every cock craving urge for her lusty bald fuck hole.
»»» End «««
Allura - Light Touch
Posted - February 24, 2016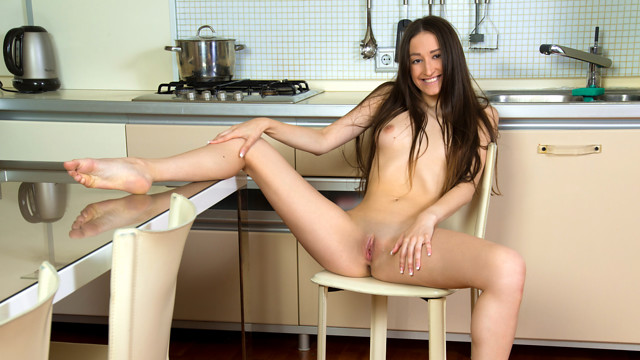 Since horny coed Allura is wearing a sheer shirt it's easy to see that her tiny tit nipples are rock hard. She's all smiles as she peels off her clothes, revealing a lusty shaved pussy and a petite body that are only improved when she covers herself in soap and lathers up.
»»» End «««
Milana Little - Tiny Blonde Cutie
Posted - February 23, 2016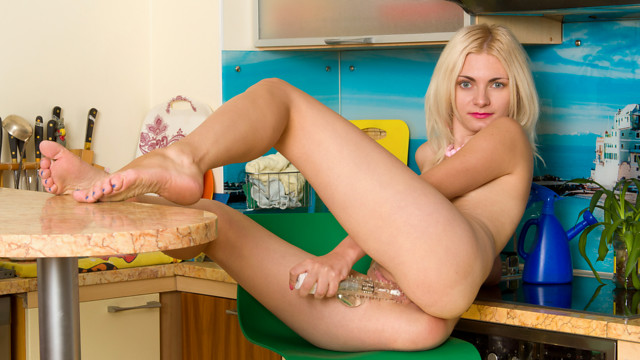 If you'd like to enjoy a cute blonde spinner who loves to fuck, then Milana Little is your dream girl! Her tight little body is a dream come true with tan lines emphasizing her small tits and her cock craving bald pussy. Once she gets started, nothing will stop this tiny coed from enjoying herself with the help of her rabbit vibrator until she cums.
»»» End «««
Lucy Doll - Fresh Faced Cutie
Posted - February 23, 2016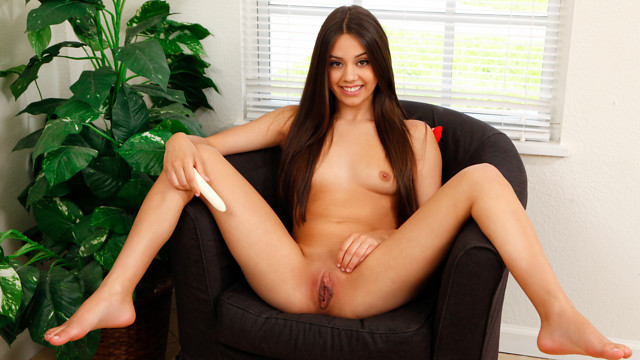 American cutie Lucy Doll is a sweet brunette with a huge appetite for getting her pussy pounded. Even when she's on her own this tight coed doesn't hesitate to slip out of her bra and g-string so that she is free to squeeze her little boobs and stuff a vibrator deep into her tight bald snatch.
»»» End «««