Lilly Bella - Sugar And Spice
Posted - July 31, 2021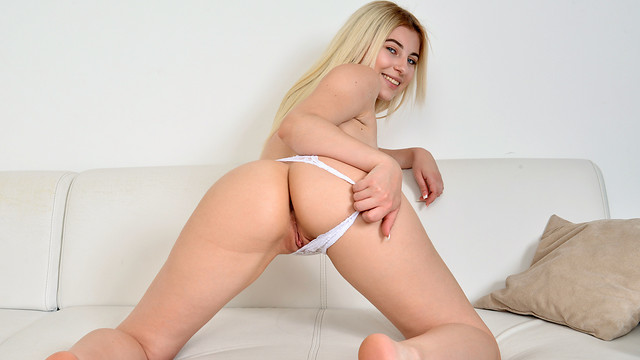 You're just going to love cock craving teen dream Lilly Bella. This hottie is always down to fuck. At just 18, she's got tons of energy to go as long as her partner can. Watch her peel off those panties and spread her thighs so you can see how wet and ready to party her bald pussy is.
»»» End «««
Regina Mua - Time To Come
Posted - July 30, 2021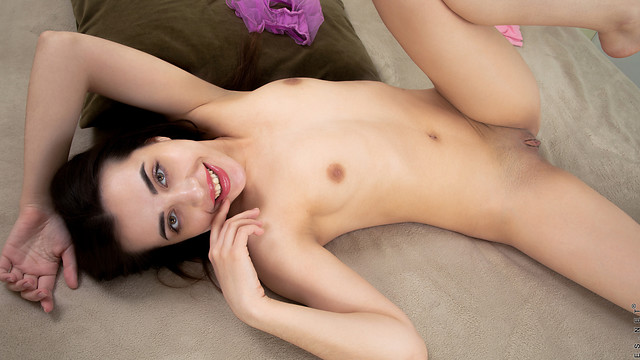 Before she turns out the lights at night, Regina Mua peels off her sheer panties and cute PJ top to masturbate. This lusty coed isn't about to resort to just riding her own fingers. She sucks her vibrating toy between her puffy lips and then shoves it deep inside her greedy bare fuck hole.
»»» End «««
Lilly Bella - Naked Fun
Posted - July 30, 2021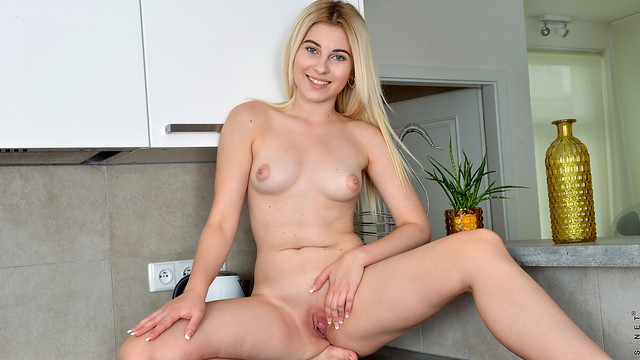 Do you want to see blonde bombshell Lilly Bella get naked? Of course you do. She can't stop smiling as she pops her puffy nipple titties out and then drops her dress. Climbing onto the counter, she spreads herself out like a delicious buffet for you to eat with your eyes and then hopefully your mouth.
»»» End «««
Monro - Little Black Dress
Posted - July 29, 2021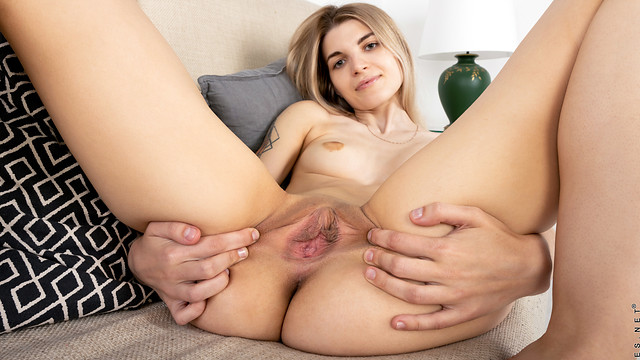 Do you like the way Monro looks in her little black dress and chunky heels? This Russian socialite is happy to show you her secrets underneath her clothes. She has an incredible rack with perfect handful tits and squishy puffy nips. Your hands will love that ass and pussy, too, so get ready to enjoy every moment.
»»» End «««
Regina Mua - Check Me Out
Posted - July 28, 2021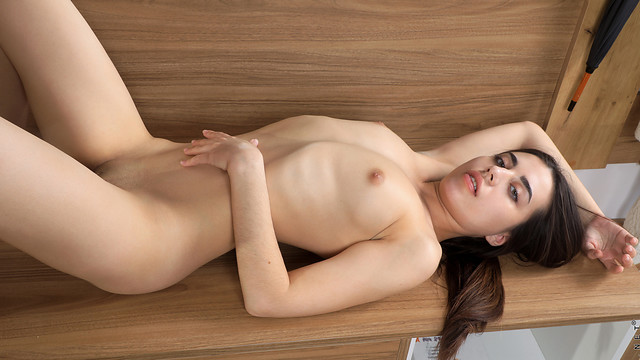 Looking fashionable in her short skirt, Regina Mua is eager to show off all her slim curves. Her panties hug her ass, but they're much nicer on the ground. Once this sweetheart is naked, she strikes a variety of poses that show off her small titties, firm ass, and bare twat.
»»» End «««
Monro - Just For You
Posted - July 28, 2021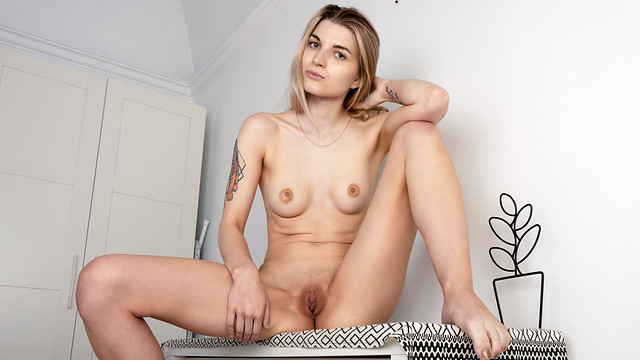 Lovely coed Monro is the kind of blonde beauty we love to feature, with the added bonus that she's determined to break free of daddy's money. Let's help her live out all her sexual dreams, while admiring her incredible figure from tits to dripping bare twat that's ready to be pleasured.
»»» End «««
Lilly Bella - Blue Eyed Babe
Posted - July 27, 2021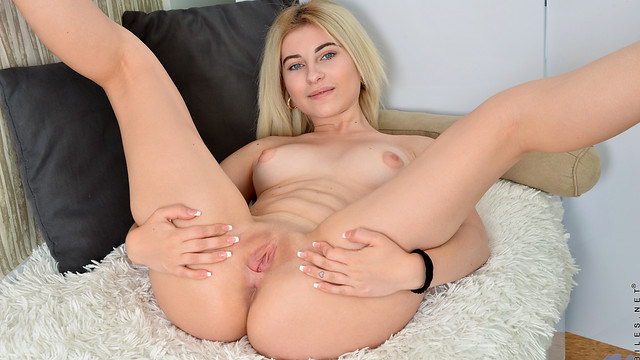 Bella is a perky little spinner who can't wait to show off her lovely little goods. Her miniskirt lifts to show off a sheer thong, while her top hits the ground to reveal her full titties and puffy nipples. This hottie can't wait for you to come show her bare pussy some serious love.
»»» End «««
Emilia - The Good Stuff
Posted - July 27, 2021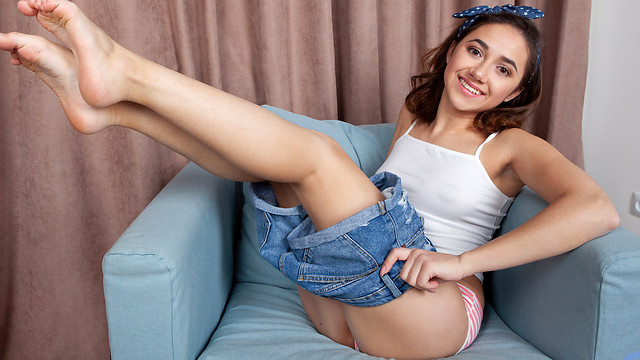 When Emilia is done with her errands, this hot little cutie loves to come home and get undressed so she can masturbate. Her knee high socks will catch your eye, but as she slips out of her clothes your eyes will feast on her big puffy nipples and her slippery bald twat that's already oh so wet.
»»» End «««
Fiona Frost - The Real Deal
Posted - July 27, 2021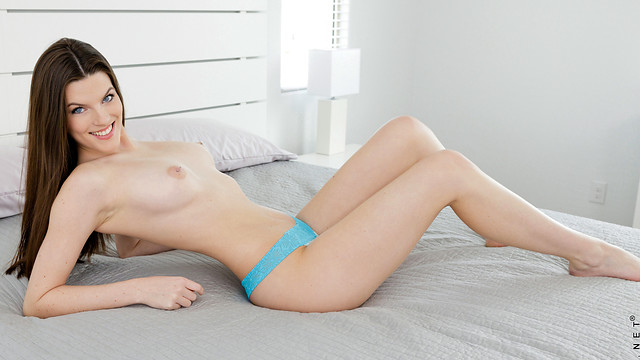 It's hard for a bra to contain the bounty of Fiona Frost's incredible jugs, so why bother trying when she can free those sweater puppies and play with them instead? Her pierced nipples are always hard, and her pretty pink pussy is always filled with the sweetest of juices that you'll want to lick right up.
»»» End «««
Di - Pussy Play
Posted - July 26, 2021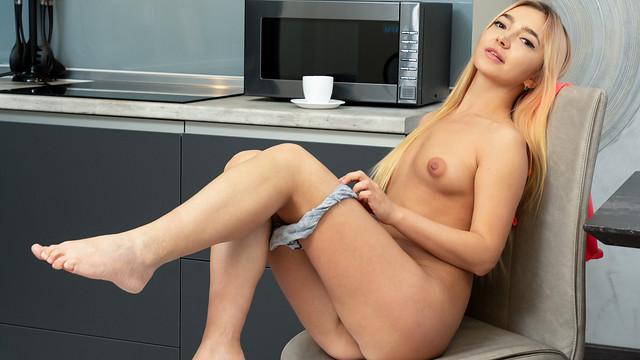 Sculpted beauty Di is ready for action as she pours herself some tea. She'll happily let her drink get cold if it means she gets to cum. When she's finished fondling her puffy nips, she shimmies out of her clothes and takes a seat that makes it simple to spread her thighs and ride her fingers to paradise.
»»» End «««