Roxy Lips - Beautiful Lips
Posted - January 31, 2019

Sweet and sensual Roxy Lips is a true beauty and she knows it! She loves putting her tight body with its full boobs and firm ass on display. Check her out as she lets your eyes eat her up, then watch as she slides her hand between her thighs to masturbate her bare twat until she climaxes.
»»» End «««
Megan Winters - Bikini Cutie
Posted - January 30, 2019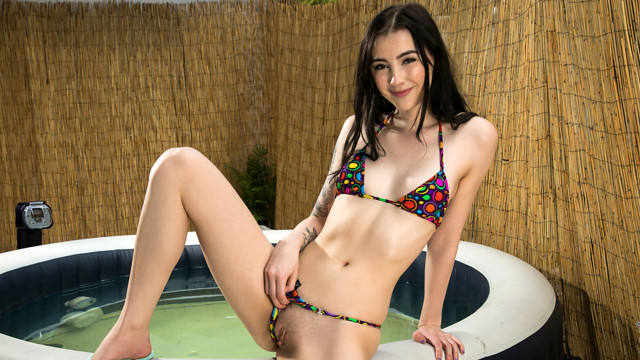 Megan Winters loves bikinis because they give easy access to her small tits and eager pussy. This horny teen is always thinking about masturbating. Sometimes it starts with her fingers tweaking her tiny nipples and other times she just goes right for the clit as she spreads her juices all over to lube up the way.
»»» End «««
Roxy Lips - Bare It All
Posted - January 30, 2019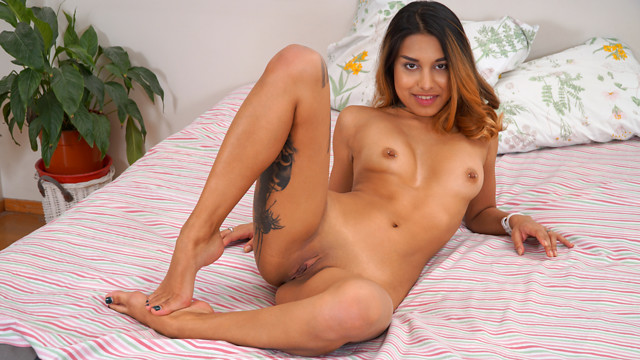 After she works out, Roxy Lips is always quick to reward herself with a climax. It keeps her body fit and fulfilled, so watch as she shows you how she likes to masturbate. She strips slowly, spreading her ass cheeks to show off her ass and then parting her legs to show off her pussy.
»»» End «««
Mina - Wet Dream
Posted - January 29, 2019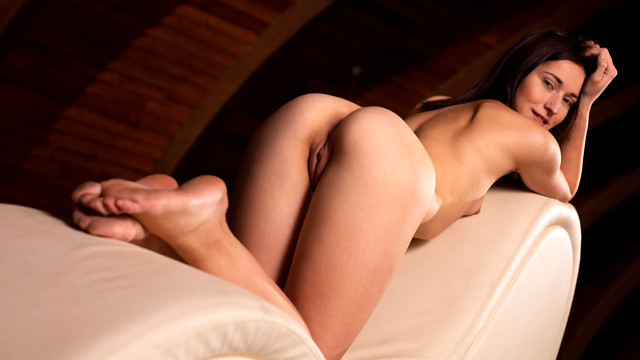 Mina is looking hot as hell, like sex on legs as she slowly unveils her stunning body beneath her dress, bra, and thong. With such a sensual nature, it's no surprise that she can't keep her hands off her small boobs or hard nipples. Watch her show you how she likes to masturbate!
»»» End «««
Sherry Vine - Ukrainian Cutie
Posted - January 29, 2019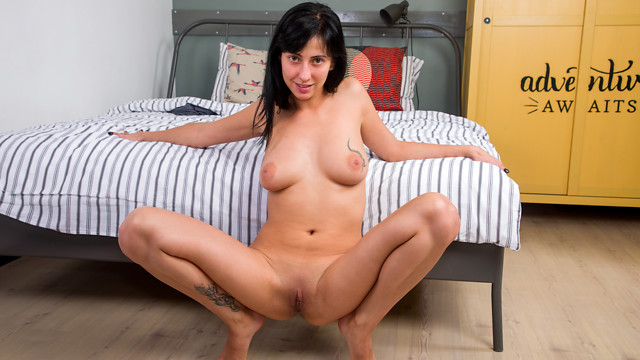 Sherry Vine loves to finger bang her bare twat to climax. She starts out fully dressed, but soon her clothes and panties are a distant memory. Once her hands creep to her big boobs and her creamy bare pussy, she won't stop with her magic fingers until she cums again and again.
»»» End «««
Alice Klay - Classic Beauty
Posted - January 29, 2019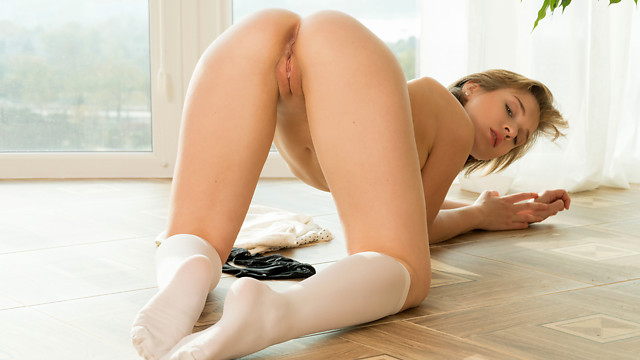 Gorgeous Alice Klay is short and sensual with short hair, perfect handful boobs, and a great ass. She knows she's smokin' hot and she loves to strip just for you! Her hands are everywhere, fondling her tits and tickling her tummy before she settles in for a luxurious masturbation session.
»»» End «««
Zoodie - Tiny Teen
Posted - January 28, 2019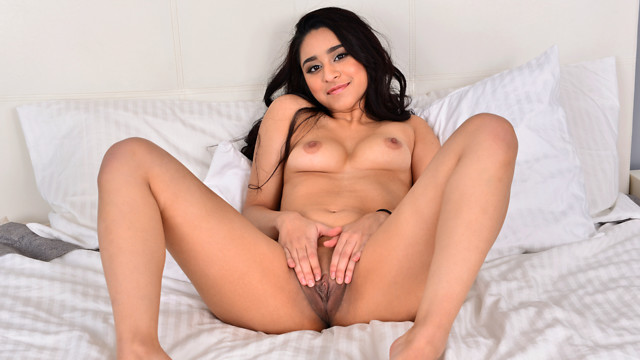 A scrumptious little treat, Zoodie is going to star in your wet dreams. She feels herself up with gentle touches and caresses as she slips out of her clothes with plenty of time spent squeezing her all naturals. Then she'll stare you right in the eye as her talented fingers seduce her twat to a big O.
»»» End «««
Mina - Take Your Time
Posted - January 27, 2019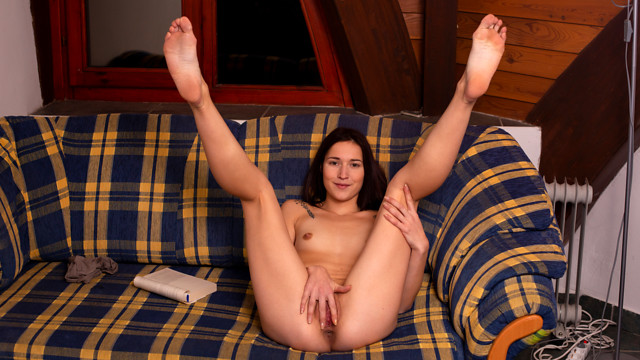 Hot and horny Mina prefers to be naked so she can flash her tits and ass at anyone who might peer in at her, but she's also the type who likes to go slow. Watch her gradually bring her body to a fever pitch through soft caresses and gentle pinches until her pussy fills with sweet cream.
»»» End «««
Zoodie - Perky Tits
Posted - January 27, 2019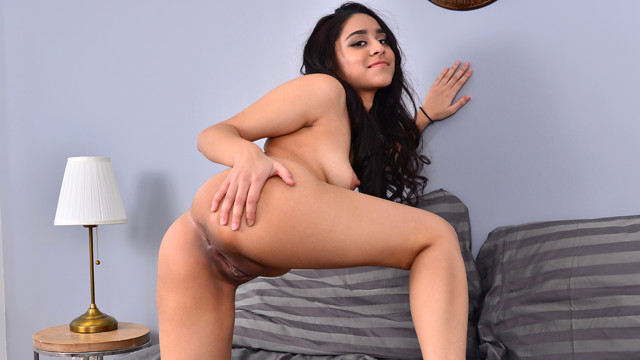 Indian delight Zoodie is ready to rock your world as she gets herself off in bed. Shedding her clothes is second nature to this always eager teen. When she slides her hand between her thighs, don't blink or you might break the incredible and sensual eye contact that lets you know she wishes you were there.
»»» End «««
Sherry Vine - Sweet Sherry
Posted - January 26, 2019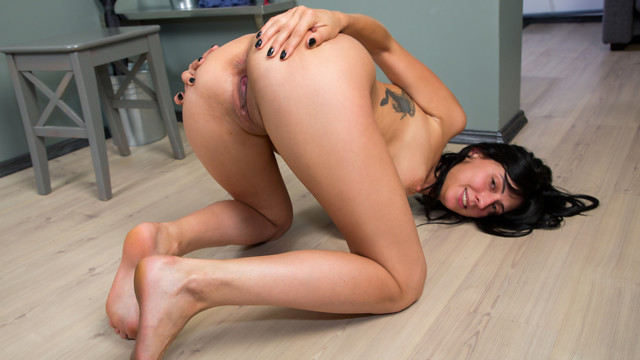 Don't miss out on Sherry Vine and her big tits whose nipples will always grow hard at a touch. Her thong is just in the way of her hands as she slides her fingers down her wet snatch and spreads her pussy juices everywhere in preparation for an orgasmic masturbation session.
»»» End «««