Dakota Burns - Summer Nights
Posted - February 28, 2021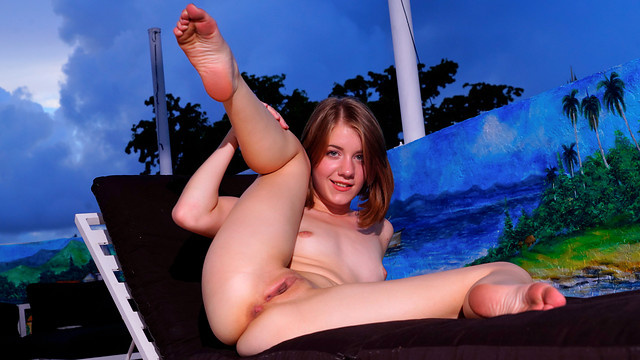 We just love petite American babe Dakota Burns! Look at her strutting her stuff in a bikini as she makes herself comfortable on the lounger and starts taking it all off. When her fingers don't finish the job satisfying her cock hungry twat, a vibrating toy is sure to make her moan.
»»» End «««
Sheehov - She Likes Toys
Posted - February 28, 2021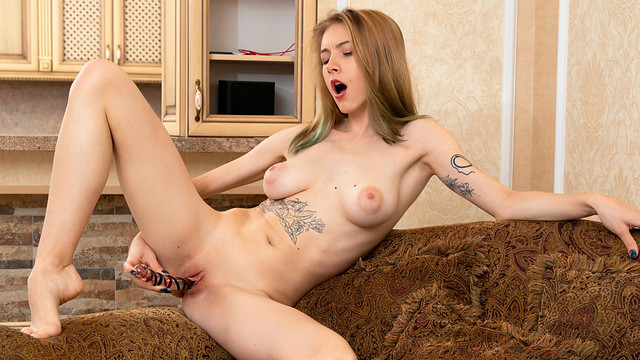 Although Sheehov would prefer to get her kicks with a partner making her cum, this busty bombshell won't turn down an excuse to masturbate. Sometimes she settles for just the touch of her talented fingers on her breasts and bare twat, but other times she grabs a toy and goes for an orgasm inducing ride.
»»» End «««
Simona Purr - Simona Purrs
Posted - February 27, 2021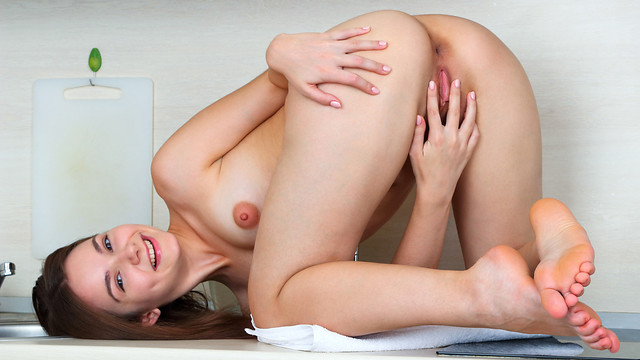 European bombshell Simona Purr is just mouthwatering as she hikes up her miniskirt to show off her sheer panties. When she lifts her shirt and lets you look at her nipples, you'll want to get your hands and mouth in there ASAP. This hot young teen is made for loving, and she can't wait to cum!
»»» End «««
Dakota Burns - Make Me Wet
Posted - February 26, 2021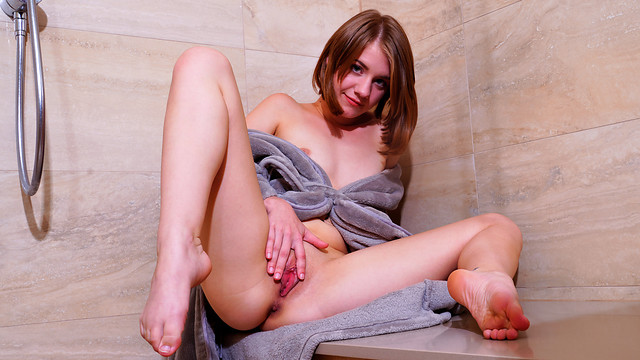 Would you like to hop in the shower and have some dirty fun with Dakota Burns? This spunky American teen can't wait to have you join her. Letting her robe roll off her shoulders, she grabs the showerhead and directs the warm water to tease her tender titties and then masturbate her dripping bald fuck hole.
»»» End «««
Simona Purr - Do You Want Me
Posted - February 26, 2021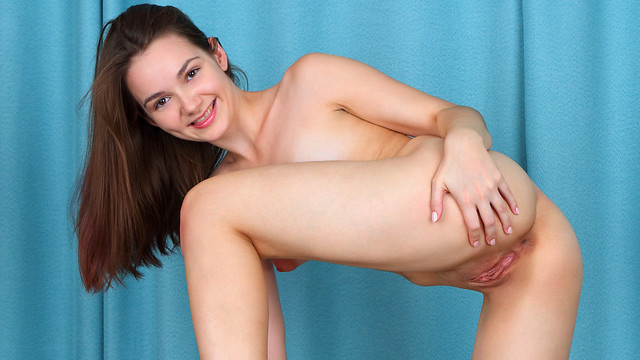 We just love certified nubile teens like Simona Purr. This European bombshell is a fresh faced newcomer who can't wait to be put through her paces. With her incredible puffy nipples and her slippery bare pussy, she won't be wanting for lovers to make that greedy twat pulse with orgasmic bliss.
»»» End «««
Sheehov - Keeping It Tight
Posted - February 25, 2021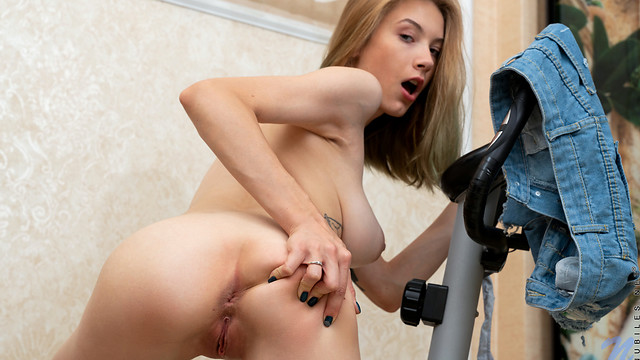 It takes work to keep a body as the one Sheehov is rocking. This busty Russian loves her post-workout masturbation routine. She pops her big boobs out of her shirt to jiggle those sweater puppies, then slides her hands lower to squeeze that ass and give her bald pussy a finger ride.
»»» End «««
Dakota Burns - Down And Dirty
Posted - February 24, 2021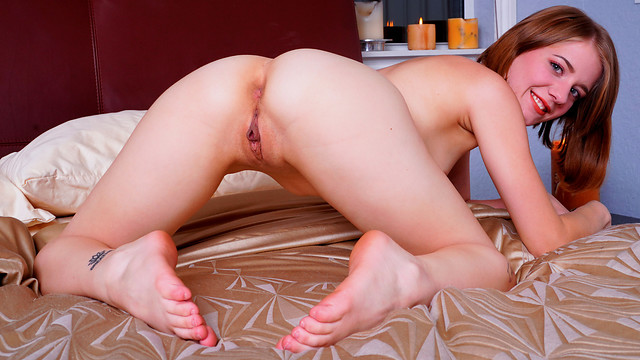 You will want to do naughty things to and with teen babe Dakota Burns. With her pixie cut and tight little figure, she's sure to get your motor running. Let her peel off her teddy to show you her tiny A-cups and her cream filled bare twat that is all ready to be banged.
»»» End «««
Sheehov - Dont You Wish
Posted - February 24, 2021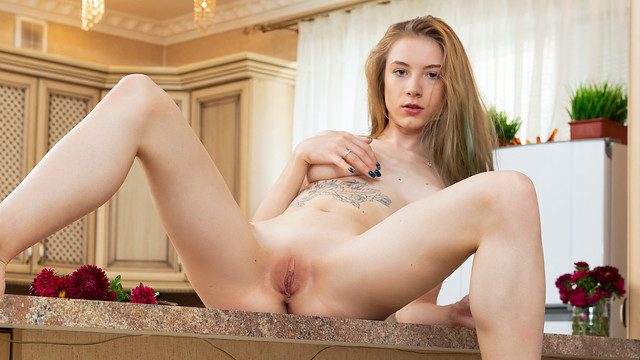 Bigtit bombshell Sheehov is a sensual sexy Russian coed with the most incredible figure. She can't keep her tits hidden beneath clothes. Once she's done exploring her big boobs and tight nipples, she shucks her miniskirt and spreads her thighs so she can pound her own bald snatch with her magic fingers.
»»» End «««
Alesya - Turn Me On
Posted - February 23, 2021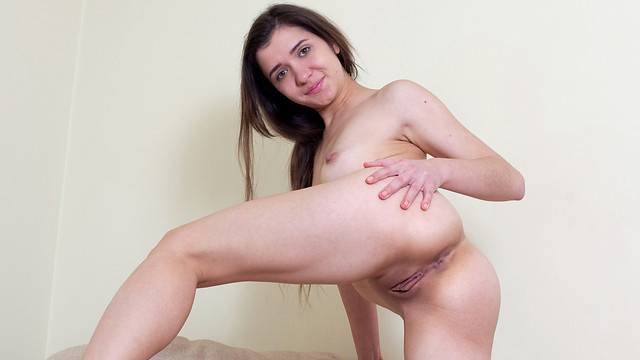 Shy and sweet, but oh so hot, Alesya is a tall drink of water. This nicely sculpted babe is slow to show us her perky all naturals and their dusky nipples, but she moves faster as she peels off her shorts and panties. Her bare twat is nice and meaty with lots of musky juices to lick clean.
»»» End «««
Alice Wayne - Young And Busty
Posted - February 23, 2021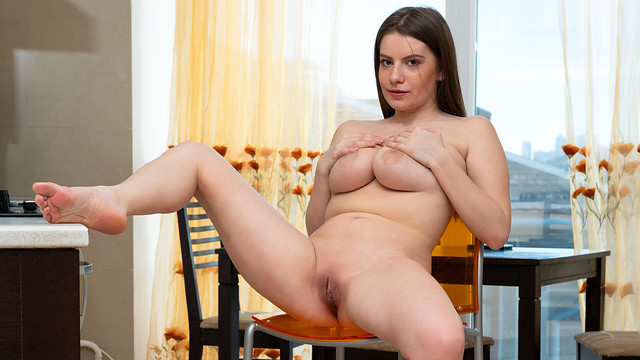 Buxom Russian bombshell Alice Wayne dresses in provocative clothes designed to make you want to touch. This hot and horny coed loves popping those big ones out of her shirt and peeling off her thong so she can play with her tits and nips and then go for a ride on her talented fingers.
»»» End «««