Kiara Cole - Short Shorts
Posted - September 16, 2018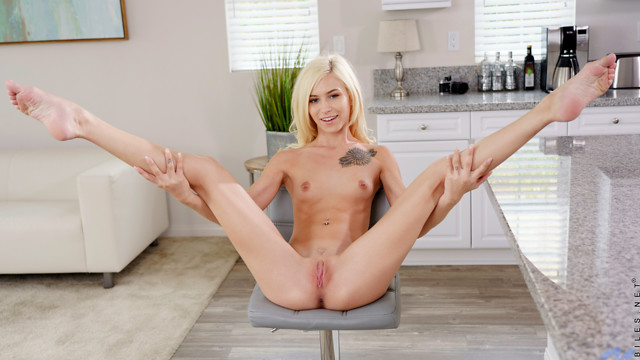 Kiara Cole is still a student living alone, but she's breaking away from her parents' strict rules every chance she gets. This horny teen isn't afraid to pursue her own pleasure by stripping down in the kitchen and playing with her tight pussy until she's moaning in delight at the sensations.
»»» End «««
Mary Lin - Perky Tits
Posted - September 16, 2018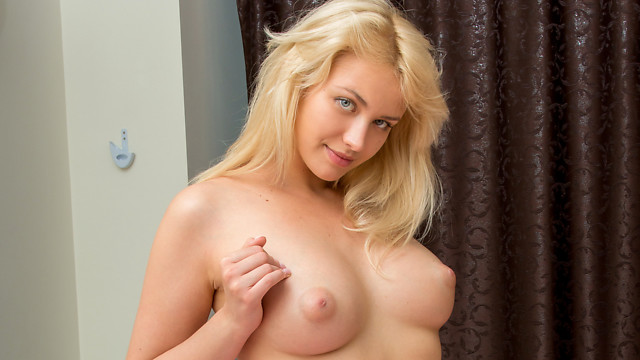 Mary Lin wants to be a biologist, but while she's career-minded during the day this spunky blonde wants to let her hair down in the evenings. Let her show you all her turn ons as she gives you a glimpse of her perky natural breasts, puffy nipples, and always wet bare pussy.
»»» End «««
Emma Fantasy - Sexual Fun
Posted - September 15, 2018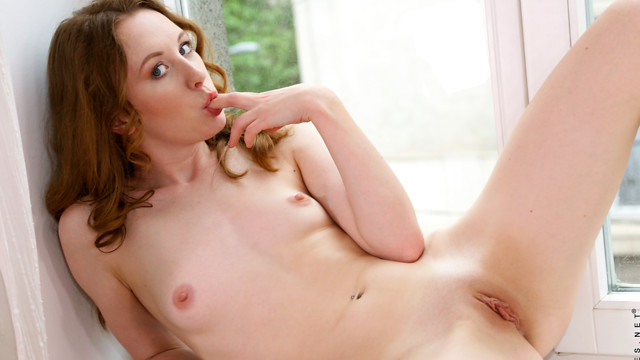 Life is a treat with Emma Fantasy standing before you. This hot and horny coed loves to take her clothes off and play with her all natural breasts. Her fair skin is soft and tender as she slides her hands down to shove a finger deep into her bare twat and masturbate until she cums.
»»» End «««
Kiara Cole - Sexy Shower
Posted - September 14, 2018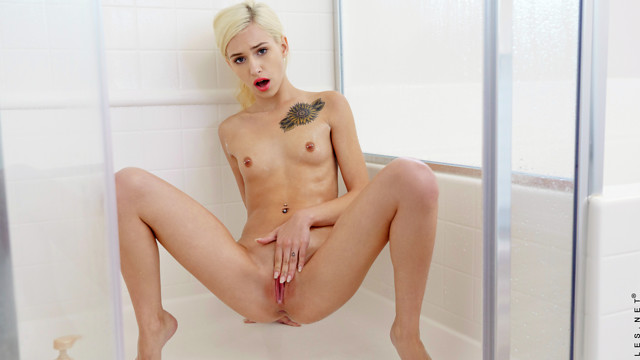 Pocket sized teen Kiara Cole is taking the adult world by storm with her petite frame and big personality. She peels off her romper and panties while pinching her nipples and playing with her tits in preparation for a shower. Once she's clean, she squats with her thighs spread to play with her tender clit.
»»» End «««
Emma Fantasy - Playful Sweetheart
Posted - September 14, 2018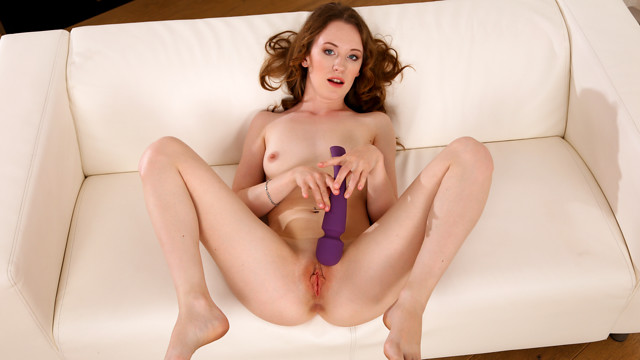 Sexy coed Emma Fantasy is blessed with succulent little nipples that tip her perfect handful breasts and a ticklish flat belly. She's not shy about stripping, swaying her hips as she peels off her clothes. Nude, the lusty redhead presses a vibrating toy to her nips and to the meat of her cum hungry pussy.
»»» End «««
Mary Lin - Bodysuit
Posted - September 13, 2018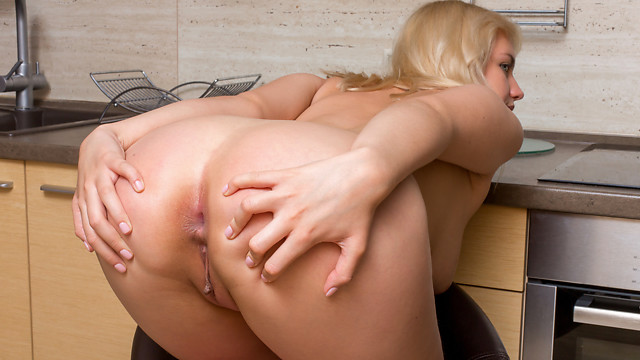 Don't miss the lush figure that Mary Lin loves to flaunt with tight shirts and short shorts. This well-rounded blonde can't keep her hands off her big breasts. Peeling off her clothes is second nature as she seduces herself into a state of unquenchable sexual need that can only be satisfied by cumming.
»»» End «««
Kiara Cole - Cumming Cutie
Posted - September 12, 2018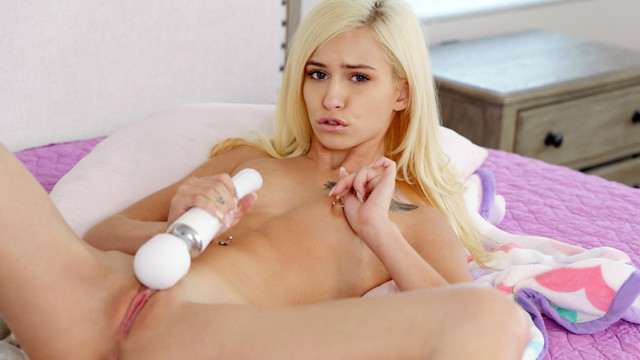 Stunning teen Kiara Cole is yours to enjoy as she peels her clothes off with slow and steady deliberation. She loves to masturbate until she cums whether it's her talented fingers or a toy like her magic wand vibrator doing the work. All that matters to this tiny cutie is that she gets the climax she deserves.
»»» End «««
Mary Lin - Blonde Beauty
Posted - September 12, 2018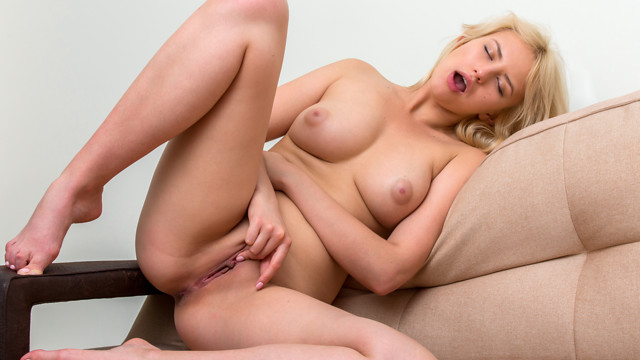 After a long day at work, Mary Lin can't wait to come home and slip into something more comfortable. Of course, nothing is the most comfortable thing this horny chick can wear! Watch her seduce herself as she plays her fingers over her tender titties and bare pussy until she's primed and ready to cum.
»»» End «««
Charlie Red - Sweet Charlie
Posted - September 11, 2018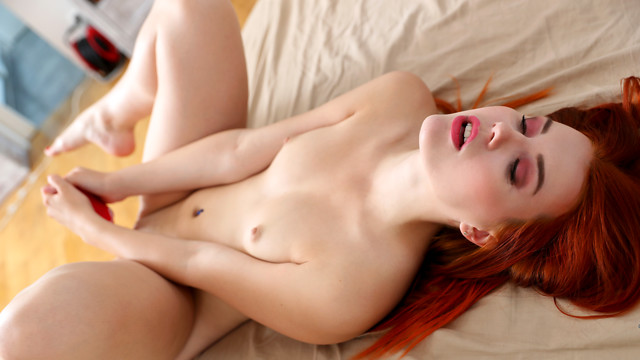 Charlie Red enjoys an afternoon of lounging in bed, but a lazy day wouldn't be complete without some pussy play. Between her hard nipples and her sensitive breasts, this tall coed is easily turned on. She follows through by grabbing a vibrator and pressing it to her clit until her cum hungry pussy throbs with delight.
»»» End «««
Zoe Parker - Juicy
Posted - September 11, 2018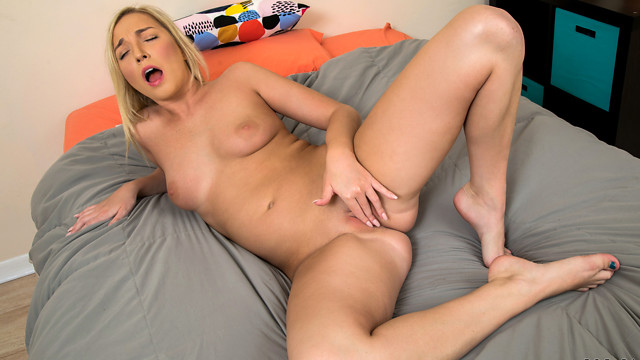 Blonde and spunky, Zoe Parker is your blonde dream come true. This tall young college student is eager to show off her perky all naturals, pinching her nipples to hardness before moving on. A trim belly leads the way down to her cream filled bare pussy that is ready for your loving.
»»» End «««